How to reach

Seen from above Costanera Sur seems to be on a big island. The canal which separates it from the city is the former anchorage, named "Balizas interiores", along which the port Puerto Madero was built. There are a total of six bridges. All of them have been renewed. Number of rails have been duplicated so reducing waiting time.
All of them are swing bridges as they used to be. So road traffic may be interrupted to allow vessels to sail in and out of the dam. This is done on the hour and lasts as long as it takes vessels to move in one sense or the other. Cecilia Grierson Bridge is the most affected of all since there is a harbour in the adjacent dam.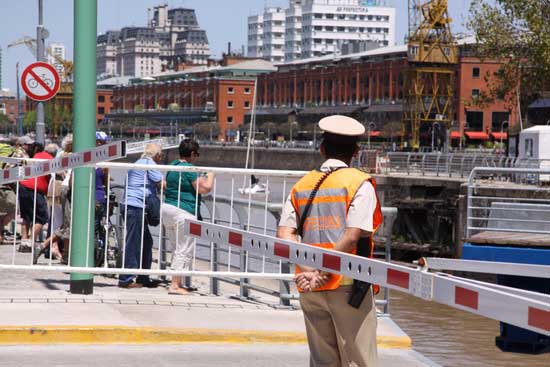 By car, bike or on foot

Out of six bridges five are for vehicle and pedestrians: Cecilia Grierson (continuation of Córdoba Av.), Macacha Güemes (continuation of Perón St.), Azucena Villaflor (continuation of Belgrano Av.), Rosario Vera Peñaloza (continuation of Estados Unidos St.) and Elvira Rawson de Dellepiane (continuation of Brasil Av.).
Only one is for pedestrians: Puente de la Mujer.


Buses that go near Costanera Sur
There are many buses which take to the reserve. Most circulate along Leandro N. Alem Av. and its continuation Paseo Colón, which runs parallel to the east border where the entrances are. Walking distance is approx. 800 metres. Only a few bus lines go nearer. We advise you to check on the internet to find the most convenient route from both urban and suburban areas.

When choosing the bus line bear in mind that there are only two accesses, Brasil and Viamonte, at both ends of the Reserve at 2 km away one from the other.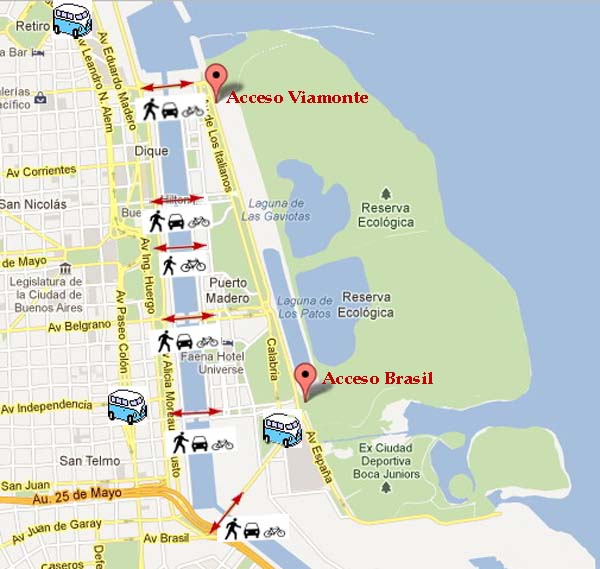 In the reserve

Cars

There is no parking inside the premises. Cars are left along the adjacent avenue.

Bikes

Inside the premises bicycle riding is allowed. But if paths are not in good condition due to rainfall, bikes are to be padlocked at the entrance.
Near both entrances there are big buses where bikes can be hired or repaired. It is obligatory to hand in the ID card which is given back when the bike is returned.

At the Brasil Access there is a Visitors' Center, where the staff provides information to visitors. At both ends, both Brasil and Viamonte free guided tours can be arranged on
Saturdays, Sundays and holiday at 10:30 am and 3:30 pm (from April 1st to October 31st) and at 9:30 am and 4 pm (from November 1st to March 30th)
Show there 15 minutes before departure time. Guided tours last around 1 hour and a half to two hours.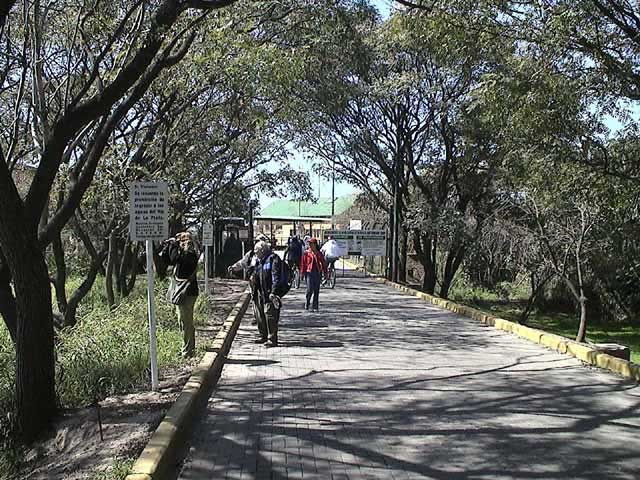 Brasil Access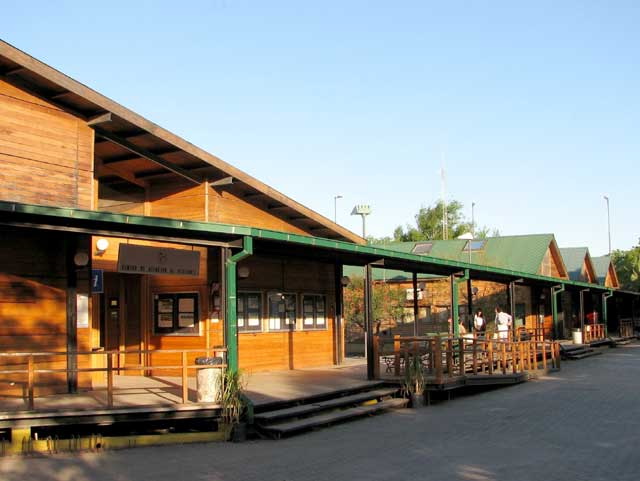 Centro de Visitantes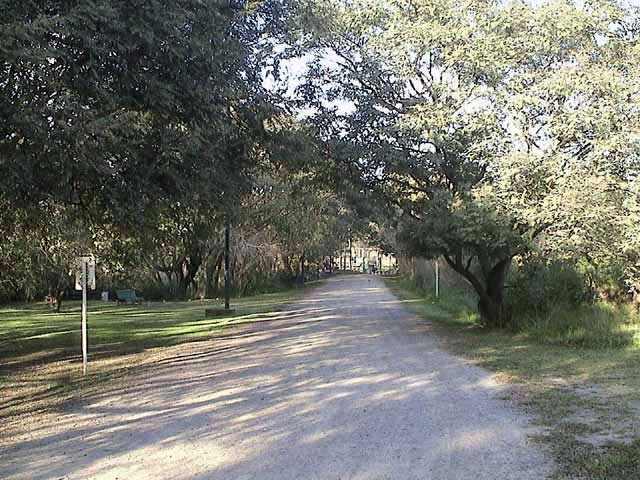 Viamonte Access


ACCESS IS FREE

OPENING HOURS:

OPEN: TUESDAYS TO SATURDAYS
FROM 8 A.M. TO 6 P.M. (APRIL TO OCTOBER)
FROM 8 A.M. TO 7 P.M. (NOVEMBER TO MARCH)

CLOSED: - MONDAYS (except holidays)
-1st OF MAY, CHRISTMAS, NEW YEAR'S DAY AND NATIONAL ELECTIONS
-WEATHER-RELATED CAUSES

IN CASE OF DOUBT CONTACT 0800-444-5343