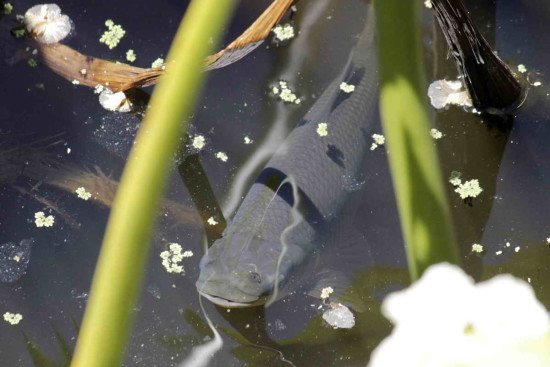 © J. Simón Tagtachian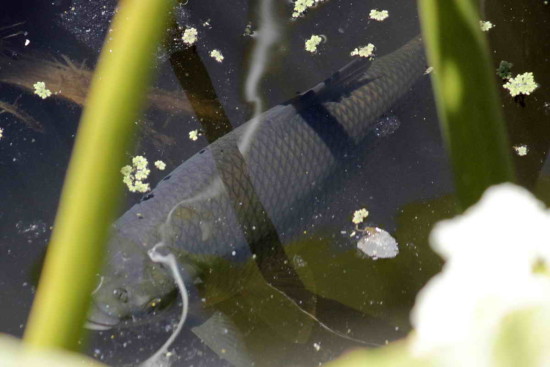 © J. Simón Tagtachian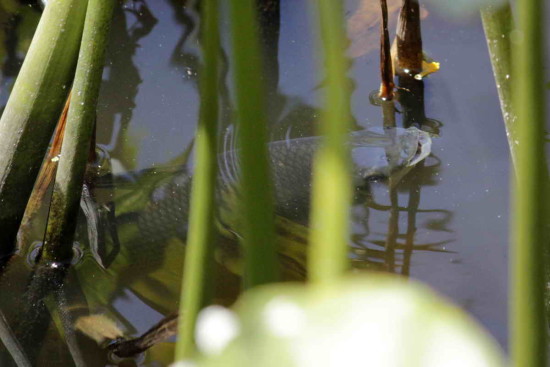 © J. Simón Tagtachian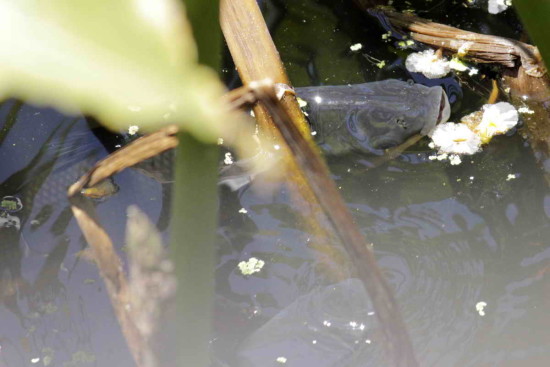 © J. Simón Tagtachian
The fish around which the whole Plata ecosystem moves

The streaked prochilid is an iliophagus fish. It feeds on small organic particules found in the sediments. The Plata Basin is very rich in this sense basically because of the great amount of nutrients carried by the Bermejo and Pilcomayo Rivers coming from the Andes -that is why our river is brown- along with the size of these rivers and the places they go through. This amount of nutrients washed into the system and the peculiar characteristic of the streaked prochilid (it is iliophagus just like a few fishes among which is
Plecostomus plecostomus) support a big quantity of these fishes. That is why the streaked prochilid conforms, according to the investigations, a 50 or 60% of the biomass of the river. The streaked prochilid transfers a tremendous energy and all the rest of the fishes moves around this peculiarity. They are predated upon when they are eggs and larvae till they are adults. Though this basin is not as biodiversified as the Amazon one for instance. it supports more kilos per hectare and the secret is this fish. It is a plant but sort of. There is a joke which says the streaked prochilid has the capacity to transform mud into meat.
Text by Guillermo Iván Spajic, our collaborator in the Fish Section.