All records since January 2014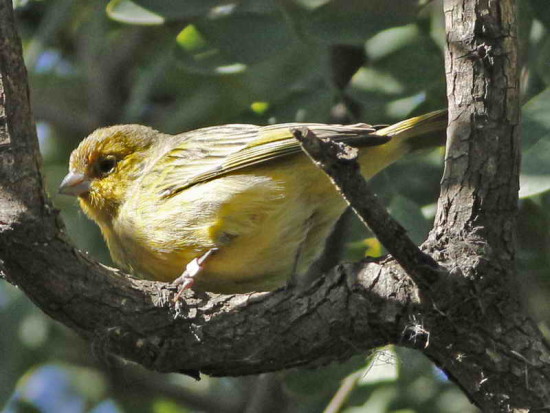 10 6 16 © J. Simón Tagtachian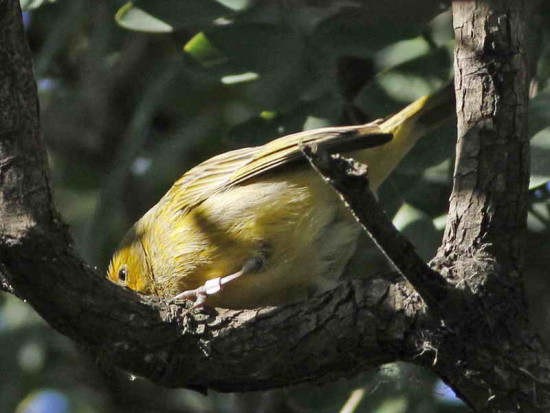 10 6 16 © J. Simón Tagtachian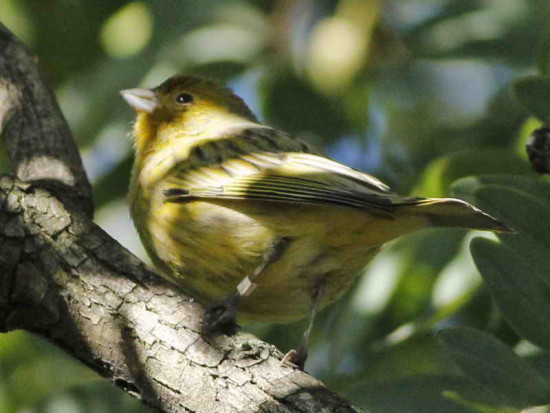 10 6 16 © J. Simón Tagtachian
On 10th of June a 100 m away from the Lizard Path Simón dound this bird. His attention was first drawn to the size, then he realized it was ringed. Lui confirmed its identity.
The canary is one of the commonest cage birds. Its song first seduced man to adopt it as a pet. The artificial selection acted on colour and form, there being many races at present. Hibridaztion was succesfully carried out with other species of fringillids, the family it belongs to. It comes from the wild species Serinus canaria from the Canary and Madeira Islands.