Order: Charadriiformes - Family: Scolopacidae Status: Boreal Migrant. Habitat: Ponds
Shorebird coming from the Northern Hemisphere to spend summer. It is most commonly seen in its basic plumage or with last signals of alternate plumage.
All records since January 2014
Adult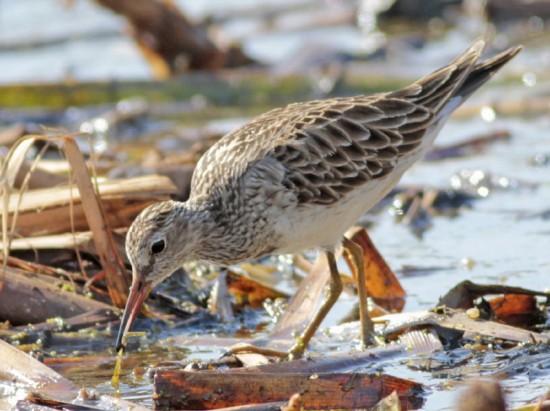 © J. Simón Tagtachian
Brown above with dark streaking and feather edging rufous or buff. Breast with dark streaking contrasting with white underparts. Black bill with yellow base. White eyebrow. Yellow legs. Split rump.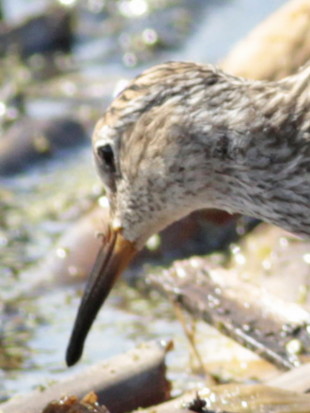 © J. Simón Tagtachian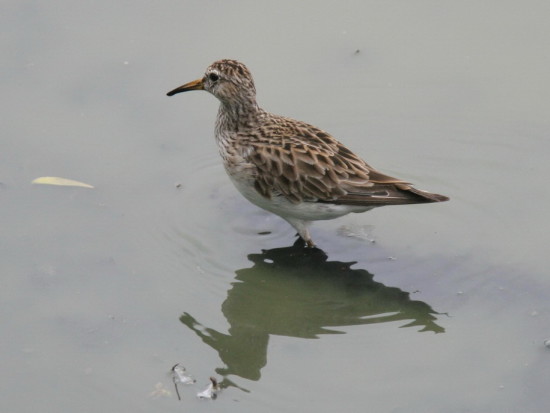 © Roberto Ares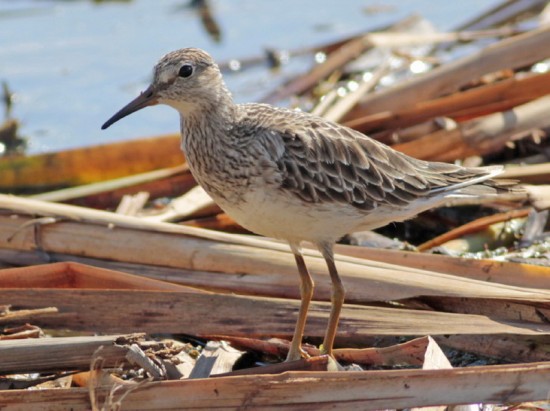 © J. Simón Tagtachian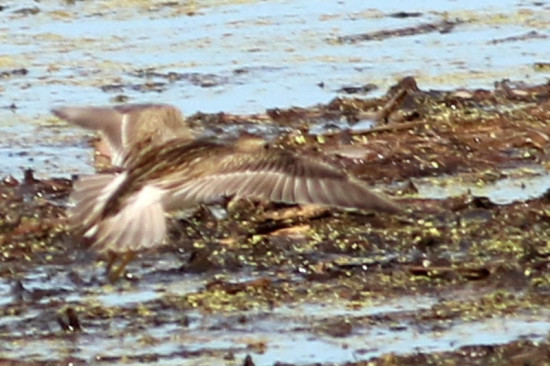 © J. Simón Tagtachian


© RAP
Flock with more than 100 individuals
Previous records
12-2006 © Jorge García Vicente
8-2006 © Hugo Hulsberg
1-2006 © Hugo Hulsberg
11-2005 © Cristian Bannier
11-2005 © Cristian Bannier
1-2005 © Federico Schulz