News - December 2017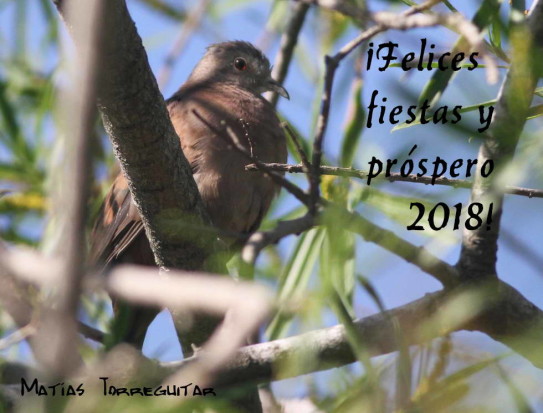 © Matías Torreguitar
2017 is coming to an end, but ahead is 2018 and we are ready to make our best effort and put all our energy to go on. ¡¡¡Thanks everybody for helping in whatever way!!!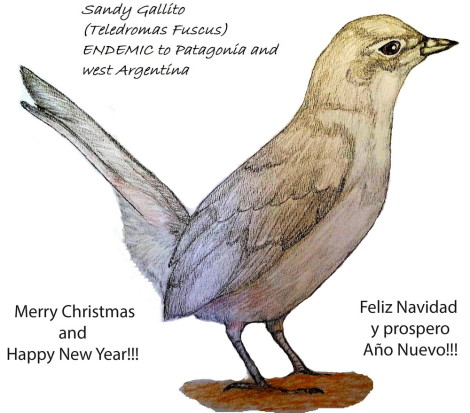 © Matías Torreguitar
You did not only show us the ruddy ground-dove live but also send this beautiful drawing.

Many thanks, Matías, for this gallito which I share with all the friends of reservacostanera.
Bird Survey organized by the COARECS - December 16th, 2017
A Saturday very hot at the beginning and getting cloudy to prepare for the afternoon rain. 105 species were counted. No doubt the top record was the Yellow Cardinal.
Gull Pond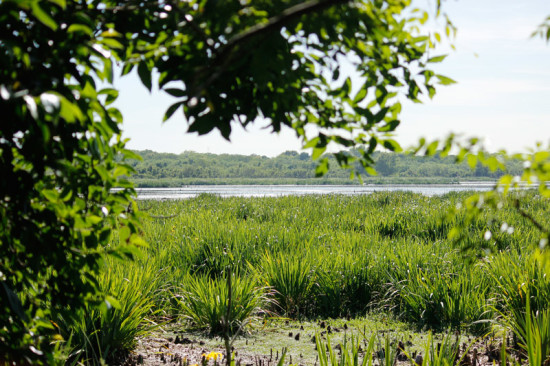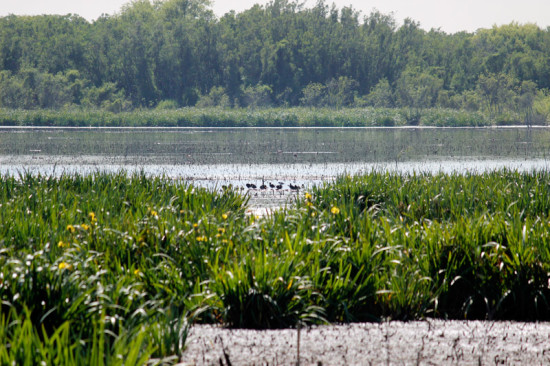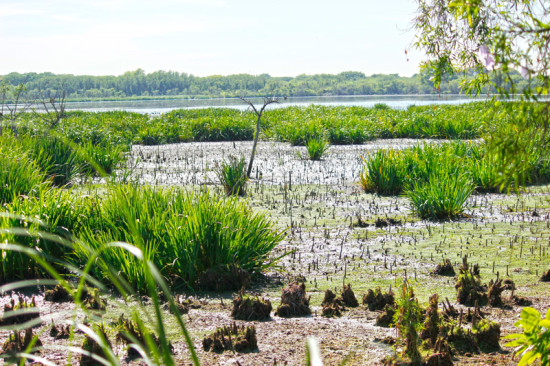 15-12-17 © J. Simón Tagtachian
View of the pond from the Lizard Path. As expected the water began to withdraw due to hot weather and masked ducks are no longer seen in this place.
Hybrid whistling-duck

2-12-17 © Claudia y Tito Di Mauro
Views of the ponds

10-11-17 © Eduardo Ibarra



28-11-17 © Eduardo Ibarra



28-11-17 © Eduardo Ibarra
Black-necked Swan
Cygnus melacoryphus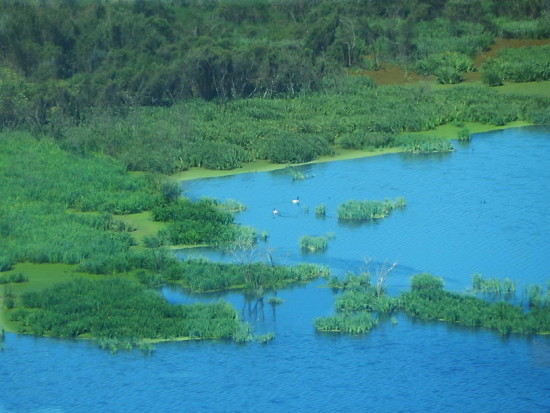 10-11-17 © Eduardo Ibarra
Hybrid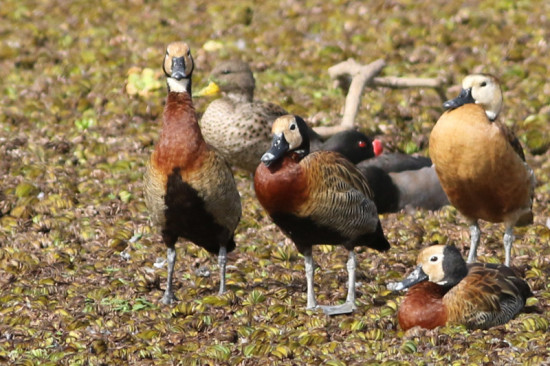 2-12-17 © J. Simón Tagtachian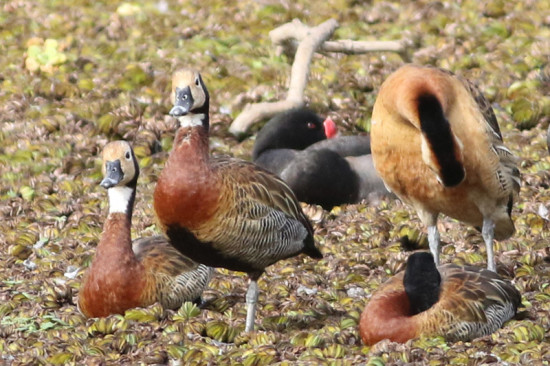 2-12-17 © J. Simón Tagtachian
Another hybrid of White-faced and Fulvous Whistling-Duck